Musicale Regale

Starry Night
Musicale Regale 2022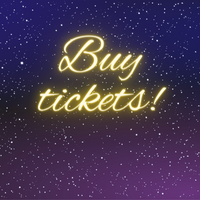 Thursday, November 3, 6-8pm
Harlow Gardens
Please join us for a casual evening under the stars with food, beverages, star gazing activities, live and silent auctions, raffles, a performance by the intergalactically famous Tucson Arizona Boys Chorus.
Tickets: $100 per person, purchase at link below or call our office 520-296-6277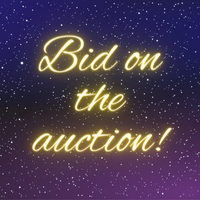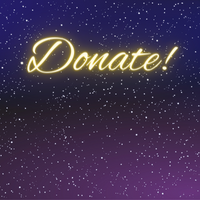 All proceeds benefit our chorister assistance program.
If you would like to make a donation, you can do so at the link below.
A special thank you to our Star Sponsors