Chorus Store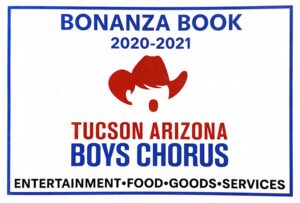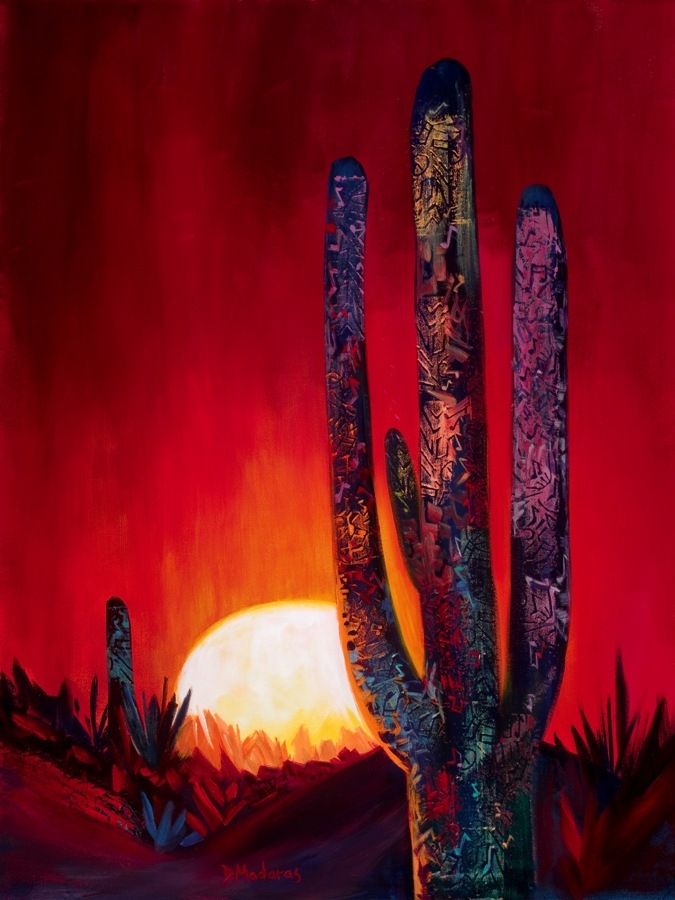 Purchase a beautiful ornament or print of the artwork commissioned by the legendary Diana Madaras in honor of the 75th Anniversary of the Tucson Arizona Boys Chorus.  "Singing Saguaro" prints come in various sizes and are matted prints of the original. Ornaments are square and are protected by a glass covering - perfect for the holidays.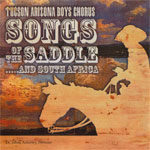 Songs of the Saddle features the choir's signature western music. It includes traditional tunes like Sing Me a Song of the Saddle, Home on the Range, and Riders in the Sky. Contemporary country western selections include On the Road Again, Don't Rock the Jukebox, and Boot Scootin' Boogie. Complete with four bonus tracks of African songs as performed on the Chorus's unprecedented tour to South Africa.
CDs $15.00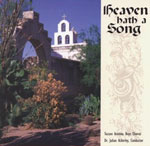 Heaven Hath a Song includes an all-classical repertoire of sacred music. Produced by Sanctus, a Utah based recording company, who selected the Tucson Arizona Boys Chorus because of their rich history and national reputation for choral excellence. This record showcases the talent and repertoire of the Tucson Arizona Boys Chorus.
CDs $15.00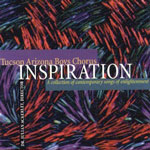 Inspiration displays the contemporary songs with a message of hope and enlightenment. Tracks include The Wind Beneath My Wings, Come Let's Be Merry, and Over the Rainbow.
CDs $15.00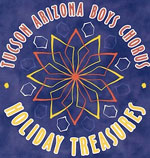 Holiday Treasures features the sounds of the holiday season as expressed through the beautiful voices of the members of the Tucson Arizona Boys Chorus. This album is a selection of America's most loved holiday songs.
(Out of Stock)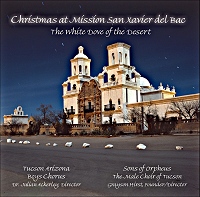 Christmas at Mission San Xavier del Bac is a delightful holiday treat featuring the Tucson Arizona Boys Chorus, The Sons of Orpheus, and various soloists at the enchanting historical site.
(Out of Stock)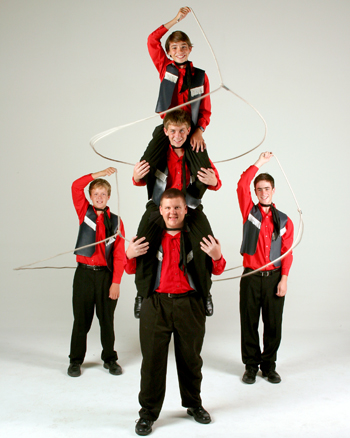 Fancy-trick rodeo roping is a staple of the Tucson Arizona Boys Chorus program. Rope kits include all necessary tools and instructions needed to learn the fundamentals of this time honored tradition.
Rodeo Ropes $15.00