Staff & Board
Dr. Julian Ackerley, Director
Ackerley@boyschorus.org
(520) 296-6277 ext. 1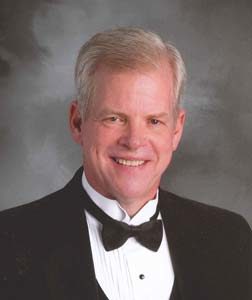 Director of the Tucson Arizona Boys Chorus since 1980, Julian Ackerley has achieved international acclaim as an accomplished conductor and administrator of children's choral performing arts organizations.
Dr. Ackerley has taken the Chorus on performance tours spanning five continents and over 20 countries. Under his direction, the Chorus has made numerous recordings and has collaborated with national symphony orchestras and opera companies.
Dr. Ackerley is an experienced teacher, having taught music at all levels from elementary to university students. He received his Doctor of Musical Arts from the University of Arizona with special emphasis in music education, vocal performance and choral conducting. He has been a guest conductor and clinician at numerous state, national and international choral festivals and conferences.
Mirae Lee, Assistant Conductor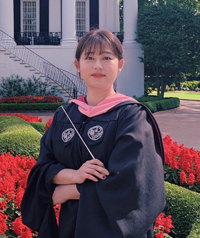 Mirae Lee is a conductor, composer, and pianist. She served as assistant conductor in University Singers, Chorus, and Men's choir under Dr. Minear at the University of Alabama. As a composer, she won the grand prize in the An-dong Choral Festival, 2013. As a conductor and leader, Mirae taught in Kenya with the Jirani Choir. Inspired by this experience, she and several Korean and Kenyan friends founded the Watoto Wangu Foundation in 2013 to build small libraries that provide music and art education to Kenyan children at Nairobi, Kenya.
Marie Sierra, Principal Accompanist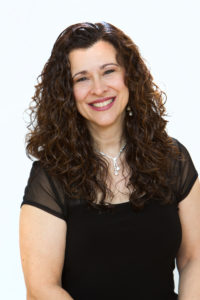 Marie Sierra is a professional pianist who performs collaboratively in over 40 concerts annually and serves as the Touring Accompanist for the Tucson Arizona Boys Chorus. Ms. Sierra toured with the Boys Chorus in Russia, Kazakhstan, the Czech Republic, Japan, South Korea, China and throughout the United States. She has performed and recorded with flautist Viviana Cumplido of the Phoenix Symphony, Michael Becker of the Tucson Symphony Orchestra, and with Yamaha Saxophone Artist, Michael Hester, on Seasons and An American Patchwork.
Marie is in demand as an accompanist throughout the United States and Mexico. Additionally, she has performed at numerous international music conferences, including the ITEC conferences in Denver, Colorado, Riva del Garda, Italy and Greensboro, North Carolina. Marie has served on the faculties of the Belmont University in Nashville and the Blair School of Music at Vanderbilt University. She earned her bachelor's and master's degrees in piano performance at the University of Miami and resides in Tucson with her husband Hank Feldman and their two children, Samantha and Nicholas.
Renee Shane-Boyd
President
Kelly Burkholder '68
Vice President
Garrett Rohwer '04
Treasurer
Kim Jones
Secretary
Art Flagg
President Emeritus
Anthony Gimino
Ardis Grob
Tom Bim
Jacki Nichols
Chris Hufford
Sarah Pfannenstiel
Terry Kyte '94
Tom Tronsdal